Red Moon :: A Monthly Blend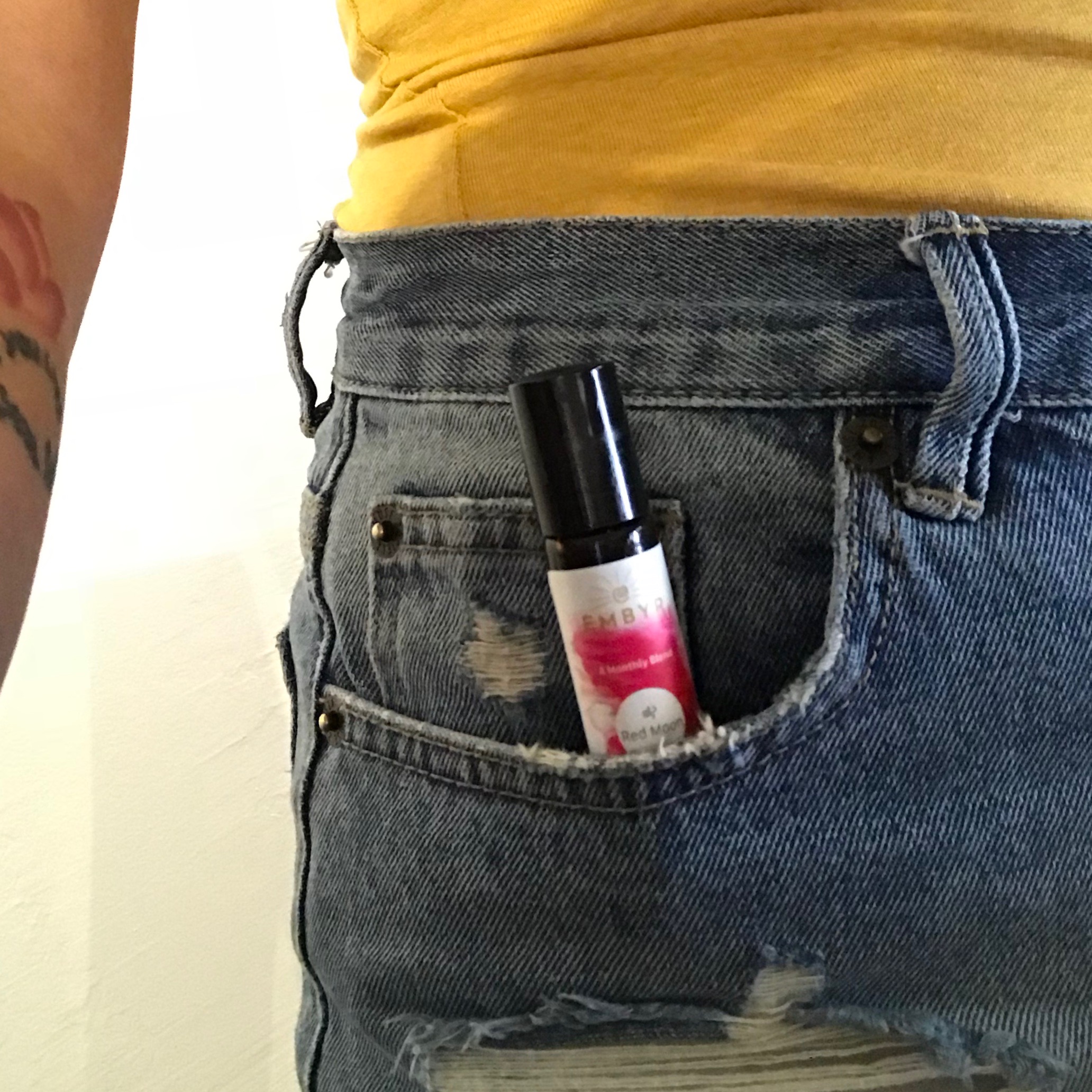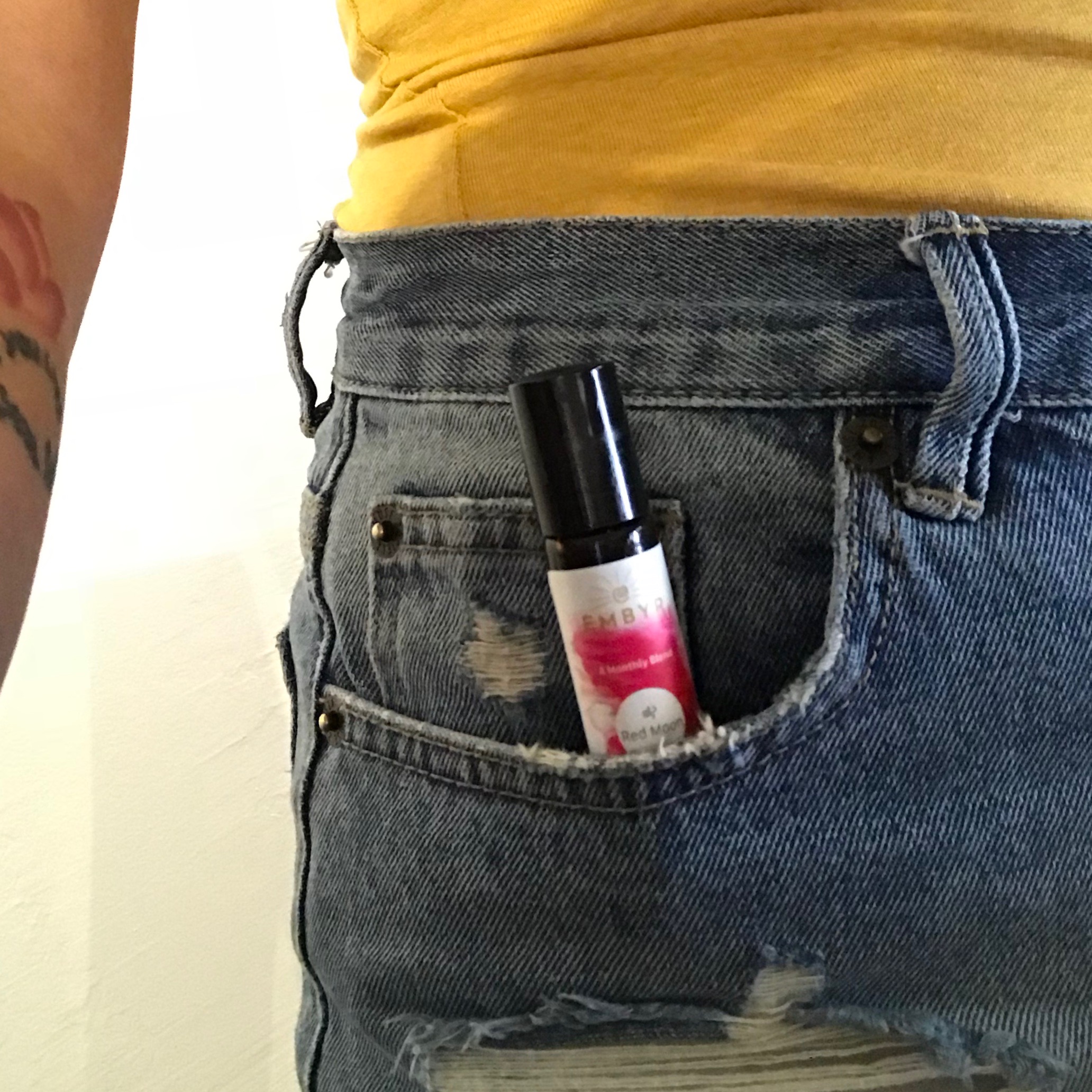 sale
Red Moon :: A Monthly Blend
Red Moon is here to help regulate menstrual cycles. Our key ingredients Frankincense and Clary Sage are both so amazing to balance hormones and help reduce heavy menstrual discomfort and inflammation. We also added some Rose Absolute for your libido, because why not? You're welcome ;) So much magic in one little bottle!!
Ingredients: Rosehip seed oil, hemp seed oil, castor oil, frankincense, lavender, geranium, cypress, clary sage and rose absolute.
How-to: Shake it! Gently roll oils on abdomen 3 days before and after to relieve menstruation discomfort. Use daily or as needed.
Details: 100% Pure Therapeutic Grade Essential Oils. Certified Organic. Packaged in a 0.5 oz reusable glass bottle. Never tested on animals.
Caution: Clary sage is said to cause uterine contractions. Please consult with your physician if you are pregnant or nursing. Use with caution. Keep out of reach children.